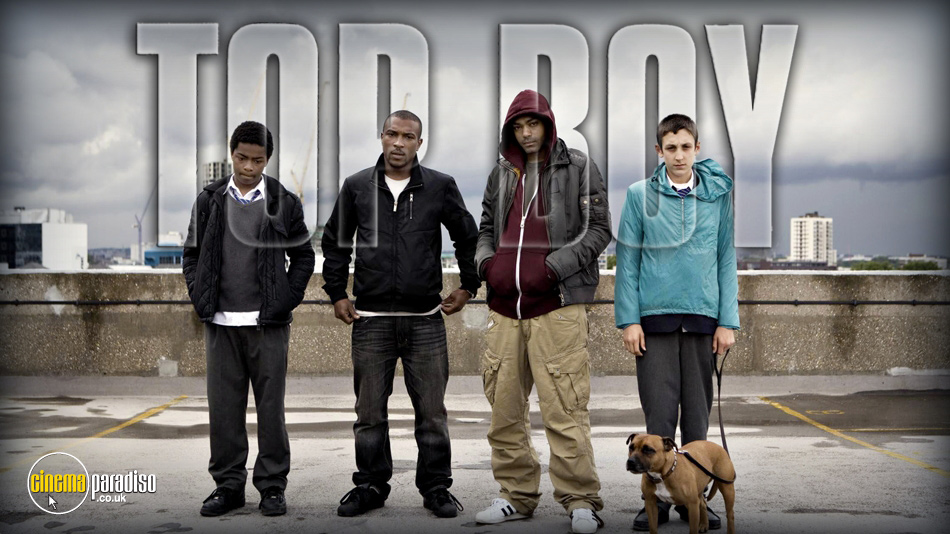 This weekend I've been watching this series on the Urban Movie Channel website (UrbanMovieChannel.com) called "TOP BOY." This joint is vicious!!
There are approximately 2 seasons up there with 4 episodes per season. Check this series when you get a chance.
ABOUT TOP BOY: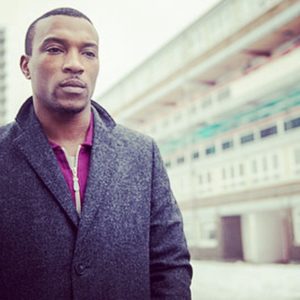 "Top Boy" is a British television drama series about the streets that takes viewers into the housing estates of East London.  In fact, when it comes to drama, I would definitely put this on the same level as the HBO drama "The Wire."   There is tension between the drug gangs that operate almost openly and those who strive to live honest lives against the odds in the crime-riddled area.  And very much like "The Wire," that tension is explored through the interlocking stories of 20-something drug dealer Dushane, who along with his partner Sully, is determined to become the area's Top Boy, and good-natured but vulnerable teenager Ra'Nell, who is forced to grow up quickly following his mother's breakdown and enforced absence. This program combines elements of a tense gangster thriller with subtle social realism, some tenderness, innocence and humor.
CHECK OUT THE TRAILER BELOW: